Posted by Team Superwoman
On April 23, 2016
1
Anna Banner MBGN 2013 and new mom will be covering the next edition of ThisDay Style.  Here are the newly released photos.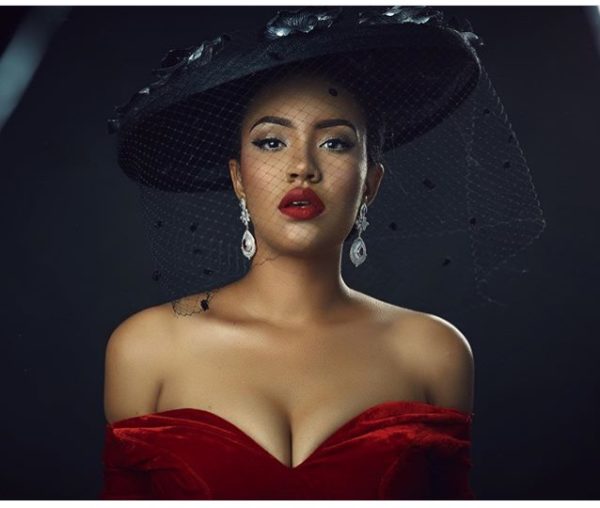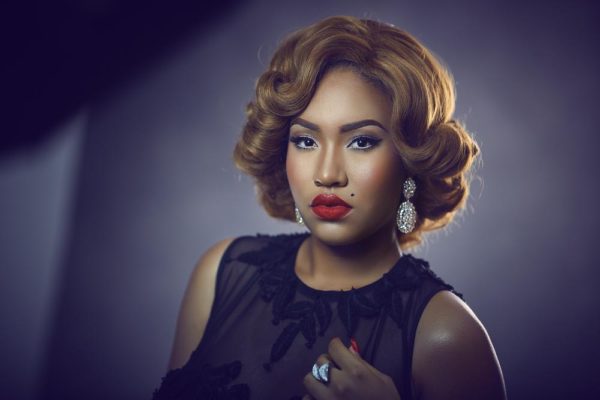 She looks incredibly stunning especially for someone who just gave birth.
Styled by Moses Ebite of MoAshy Styling.
Photography by Mr. Laah
Makeup was done by Dave Sucre.
Subscribe to our site for regular updates
And contact us If you would love to advertise on our magazine and/or site