Posted by Team Superwoman
On April 18, 2016
6
Happy Monday to all my beautiful readers. Most people don't like Mondays. End of the weekend, beginning of work and what have you. It is for this reason that I love to put up fun and easy going articles on Mondays to lighten your mood; yeah I'm nice like that…..
Today I have gathered the most sweet, heartfelt, comic and even controversial pre-wedding shots from Nigerian couples, I've also included my personal caption beneath as well enjoy…… lets take a look.
                                                             Idara and Ini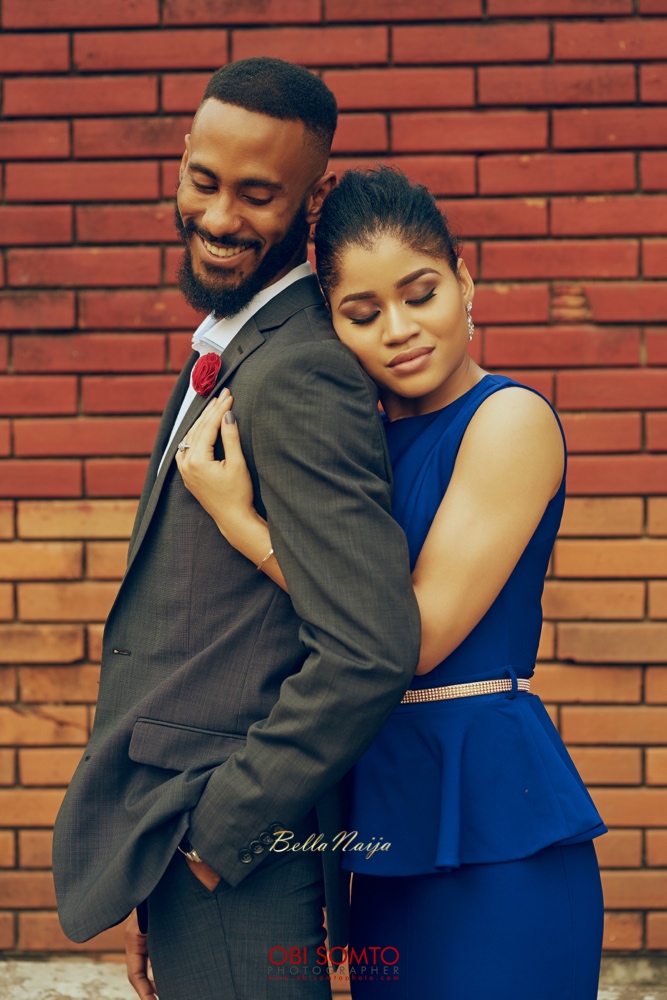 "I completely submit to you, please take care of me"
                                              Sakenim Pedro-Egbe and Andrew Esiri
That hand oooo. hmm Oga hold body small
                                                                Hasifa and Nenaji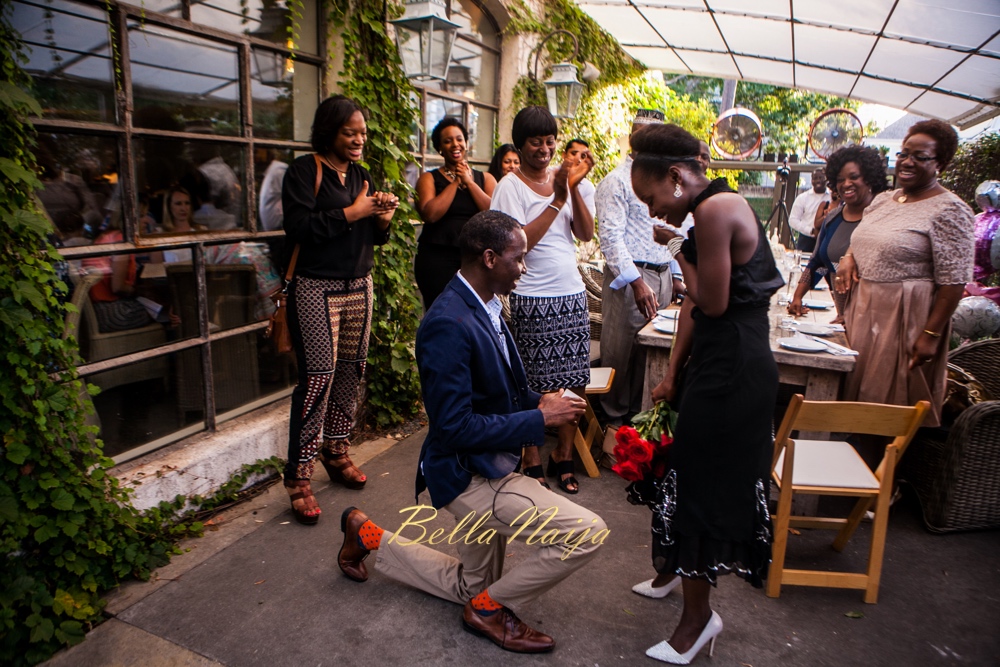 Now that's how it should be done
                                                    Mojoyin and Kayode
                                                                   "I don't care who sees us"
                                                                    Jersey couple
                                                          "we have alot in common"
                                                             Blissful couple
                                         "Now that I have you, I have everything"
                                                                Noye & Emmanuel

The Doctor and the engineer
                                                 Dolapo and Prince Adegbite
I've had this picture on my system for long. I love this shoot, love her hair, love their pose, love TY Bello for this
                                                           Damilola and Babajide
                                             "we see the world through the same lens"
                                                             TOYOSI and LAOLU
                                                   "let's be best friends till the end"
                                                Bradson and his #suitablehelper
Future hobby shey you see Bradson…… you better be finer than him
                                                        Jumoke and Jeremy
                                                                               comic
                                                        Oyinye and Obinna
                                                                   "just can't wait to have you"
                                                                    Military Couple
Believe it or not this is a pre-wedding shot
                                                           Another Military couple
                         "just making sure he is a HUSBAND in every aspect of that word "
                                                                       Melvin and Ify
If you've watched Mr and Mrs Smith you will relate
                                                                   Posh couple
…and they lived happily ever after
                                                                          Tiwa and Babs
                                                                           "we gangster "
                                                                Boma and Juliet
                                      "baby my father use to bring me here as a little boy"
                                                                  Pope and Jenifer
                                            My favorite couple: Guy says in Timaya's voice "UKWU"
Which couple is your favorite?
CREDITS
nigerianweddingsblog.com
bellanaija.com
weddingdigestnaija.com
myweddingnigeria.com
Subscribe to our site for regular updates
And contact us If you would love to advertise on our magazine and/or site